Robert Trainor
01/28/1929 - 08/17/2023
Obituary For Robert Trainor
Robert (Bob) Quintin Trainor, cherished husband, father, grandfather, and uncle passed away peacefully on August 17, 2023 in Staten Island, NY at the age of 94.
Bob was born in Manhattan, NY to Charlotte and Jasper Trainor on January 28, 1929. He was raised with his late siblings Charles Trainor, Florence Morgan, Ruth Trainor, and Dorothy Enquist. He graduated from the prestigious Stuyvesant High School in New York, NY and excelled in his studies. He went on to receive his law degree from Brooklyn Law School.
He began his law career at the insurance agency, USF&G, where he met his beloved wife of 61 years, Helen Gregory Trainor. They lived and raised their family in Staten Island, NY where he went on to work for the State of New York as a Senior Attorney at the Staten Island Developmental Center. Bob was a devoted and loving father to his 3 children Roberta, Jasper, and Helen. He instilled his passion for learning and family values in his children, which they still carry to this day.
Bob had many passions and hobbies and genuinely valued his time spent with family and friends. He greatly enjoyed traveling with his family and made many fond memories in his favored spots, including Lancaster, PA, and Long Beach Island, NJ. He was a big advocate for education and fervently supported his family members while they worked to accomplish their career goals and dreams. He was a good listener and offered valuable advice and help whenever needed. He had a welcoming presence and would greet you with a warm smile while offering someone their favorite food as soon as they entered his home. His kindness and generosity truly knew no bounds.
If you knew Bob, you know that he was a numbers man. Regardless of how much time passed since he last saw someone, he would still be able to recall and tell them their birthday, age, and facts about that date. He was passionate about history and could astound you with obscure facts, which always proved to be accurate upon a google search. He loved reading his yearly almanacs and testing his knowledge by completing daily crossword puzzles. He was a sharp dresser and could be found sporting all different hats, including fedoras, driving caps, and bucket hats along with his signature suspenders.
He is survived by his wife, Helen Trainor; his daughter, Roberta Curry and her husband, Albert Curry; his son, Jasper Trainor; his daughter, Helen Rao and her husband, Peter Rao; and his grandchildren, Jessica, Lee, Albie, Anthony, Jack, and Samantha.
Visitation will take place from 4 to 8 p.m. on Tuesday, August 22, 2023, at Hanley Funeral Home, 60 New Dorp Lane, Staten Island, NY 10306. Funeral service will be held at 10 am on Wednesday, August 23, 2023, at Hanley Funeral Home followed by burial at Moravian Cemetery.
The family would like to express our sincere gratitude for all the kind words and support at this very difficult time. He will be deeply missed by all those who knew him.
Photos & Video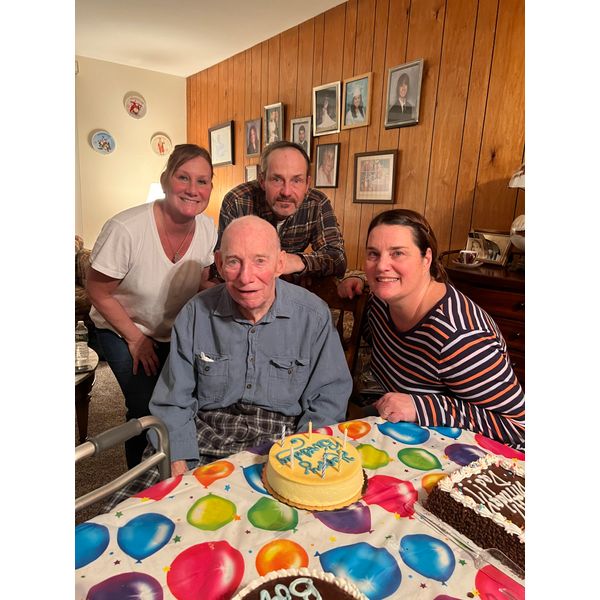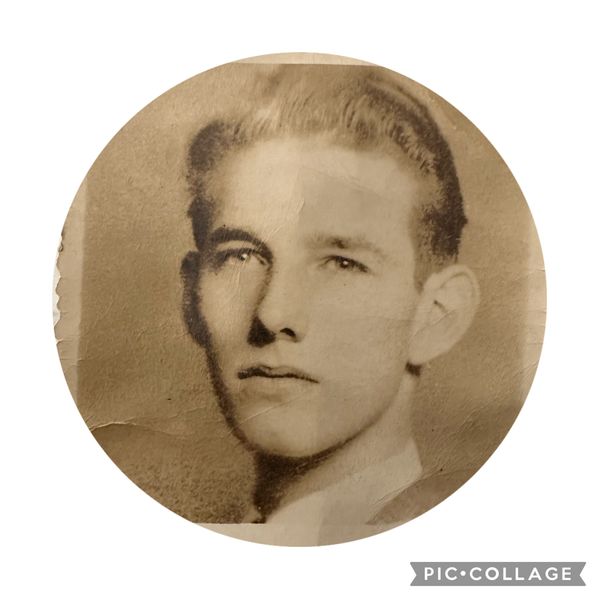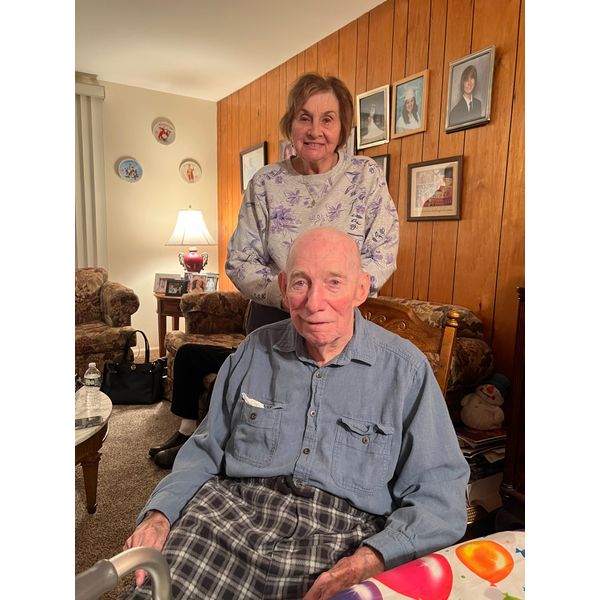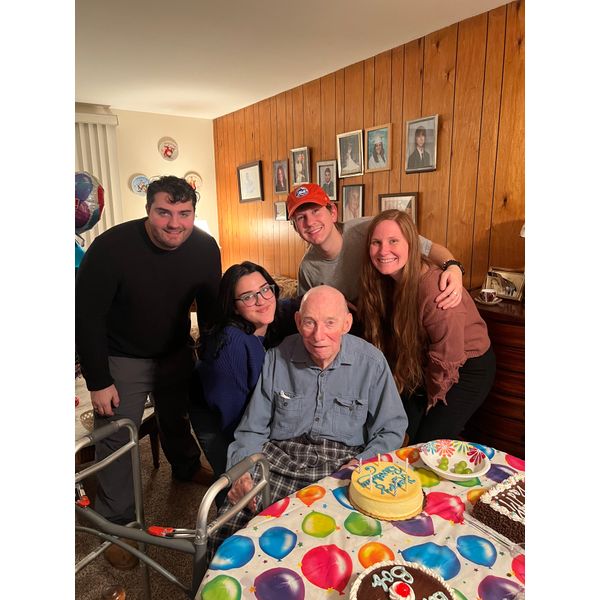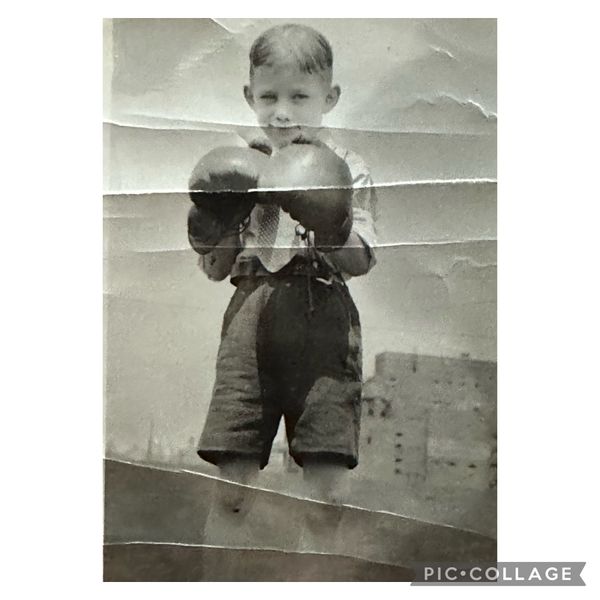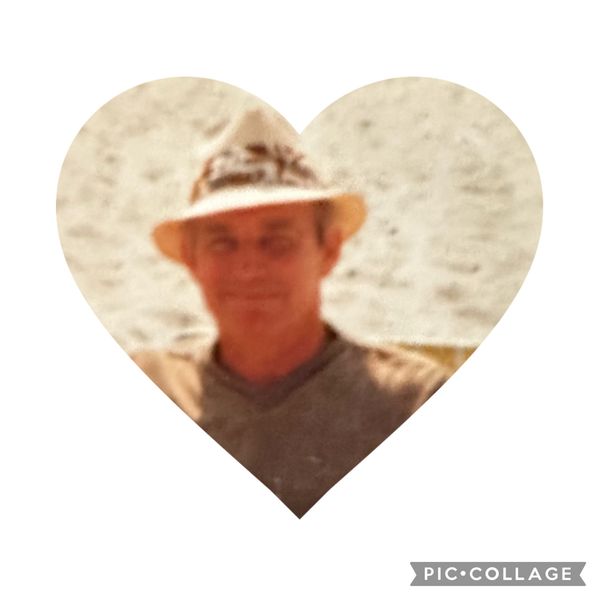 Add New Photos & Video