Marian Sparago
12/10/1933 - 09/14/2023
Obituary For Marian Sparago
Marian Sparago
Devoted to Family, Faith, Music
Marian Sparago (nee Romagnolo) age 89, passed away on September 14th, 2023, in Colts Neck, NewJersey surrounded by her family.
Born in Staten Island, New York, on December 10th, 1933, Marian lived in Midland Beach with her parents Anthony and Sarah Romagnolo and her brother Frank. She was raised in a musical household and enjoyed playing the piano and singing along with her brother Frank. As a young girl became an organist at St. Margret Mary's, Staten Island, New York.
At the age of 16, Marian fell in love with her husband, Anthony Sparago (Tony) one summer day - "one look at her and I knew she was the one for me!" And thus began a beautiful love that led to 68 years of marriage. Together they have two daughters, Donna Nastasi and Toni Maschi, a son-in-law Louis Maschi, four grandsons, Frank Nastasi, Nicholas Nastasi, Matthew Maschi, and Alex Maschi, five great- grandchildren Lucas and Emma Nastasi, Matteo and Mila Maschi, Nicholas Ryan Nastasi and three grand-daughters-in-law Rebecca Nastasi, Christina Nastasi and Mariangela Maschi.
Marian lived and worked on Staten Island until her retirement when she moved to The Renaissance inNew Jersey, and eventually moved to Naples, Florida where she lived full-time. She became an integral part of the Huntington Lakes Community, where she enjoyed her time with her friends playing Mahjong, participated in a book club, attended fashion shows, assisted in directing musical productions as well as helped to decorate the Huntington Club House. Friday nights were special to Marian, she enjoyed to having pizza with her husband and close friends.
Marian looked forward to spending as much time as she could with her family. She was a fabulous cook who shared her recipes and led cooking lessons with her grandsons. They competed and will continue to compete with one another on who can duplicate grandmas cooking.
Traveling with her husband and family was one of her most treasured moments. Marian and her husband traveled to many places, one being Italy, multiple times which she truly loved. On many occasions she would say how fortunate she was to explore her heritage and experience it through the eyes of her children and grandchildren. Marian and her husband traveled through Europe, and Asia both by land and sea.
She shared her love for music with her grandsons as well, jamming with Matt on his drums and she on piano and having both Frank and Nicholas in her last production of Carousel at St. John Villa. Marian was a devout, Catholic educator and a daughter of St. John Villa from 1964 – 1992. She ignited a passion for the arts at her alma mater. She inspired her students through her love of music and musical theatre. She is most remembered for her musical productions and The SJVA Chanters Christmas show, where the tradition of singing the "I Believe /Ave Maria" began.
Marian brought love, grace, and joy to all of those around her. She lived a life filled with love and together with her husband, Tony, built a legacy that will live on forever.
Friends will be received Monday September 18th at the Hanley Funeral Home 2-4pm , 6-9pm.
Funeral Tuesday September 19th
Visiting at Funeral Home 9am.
Mass of Christian Burial St. Patrick's Church 10am.
Interment Ocean View Cemetery
Photos & Video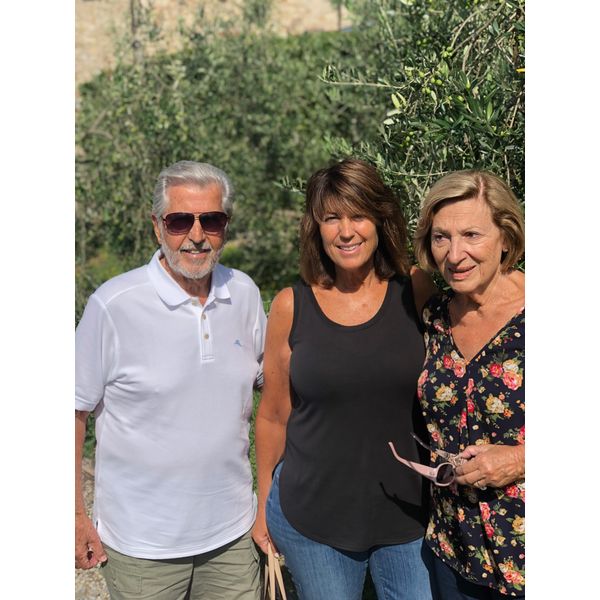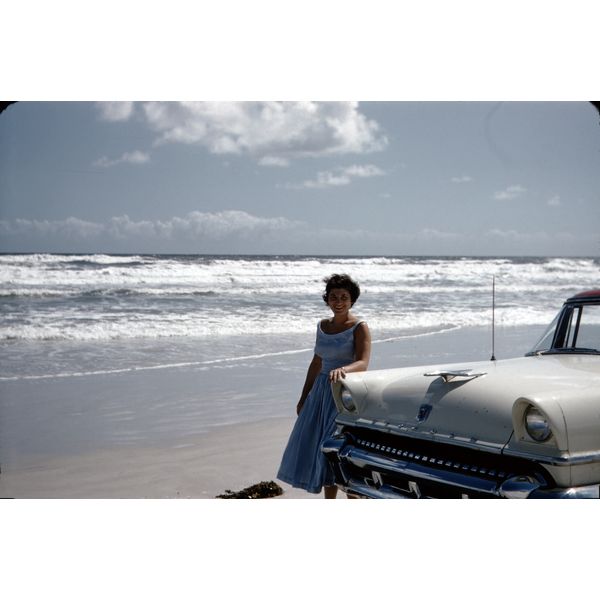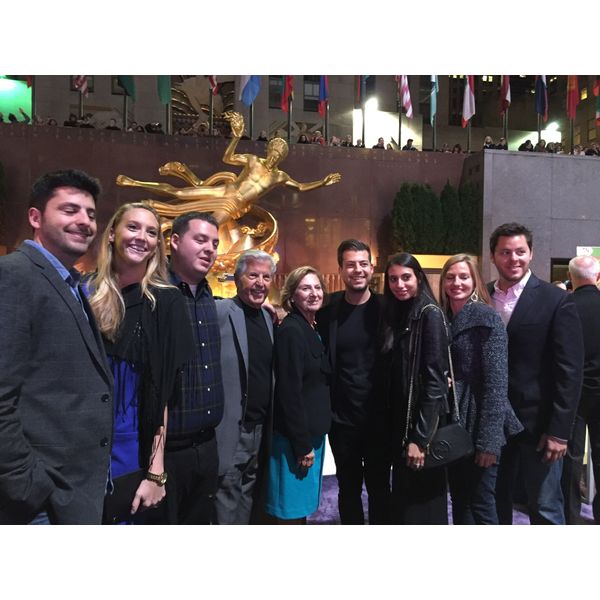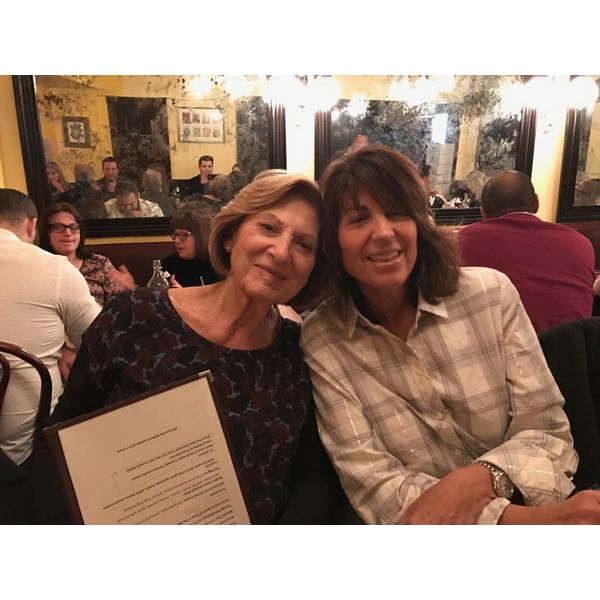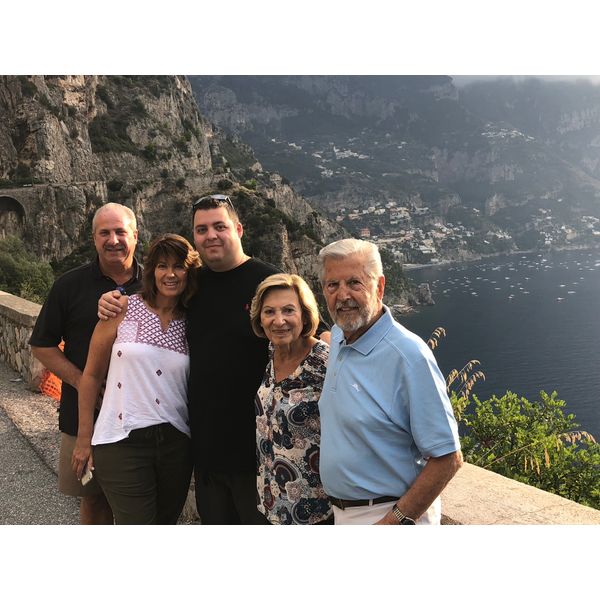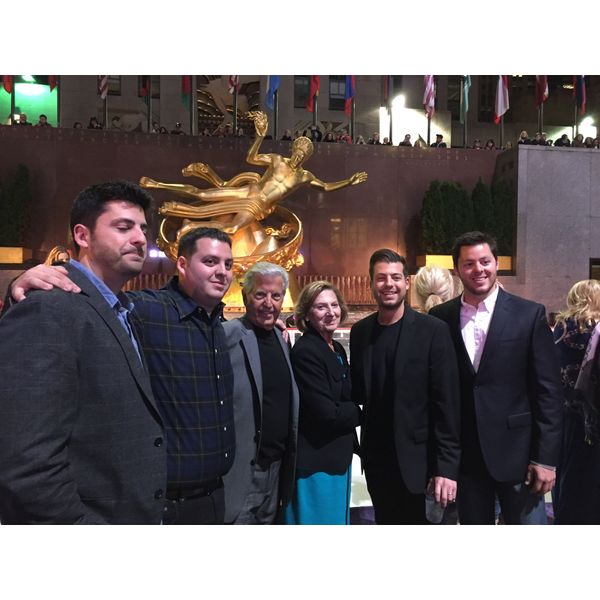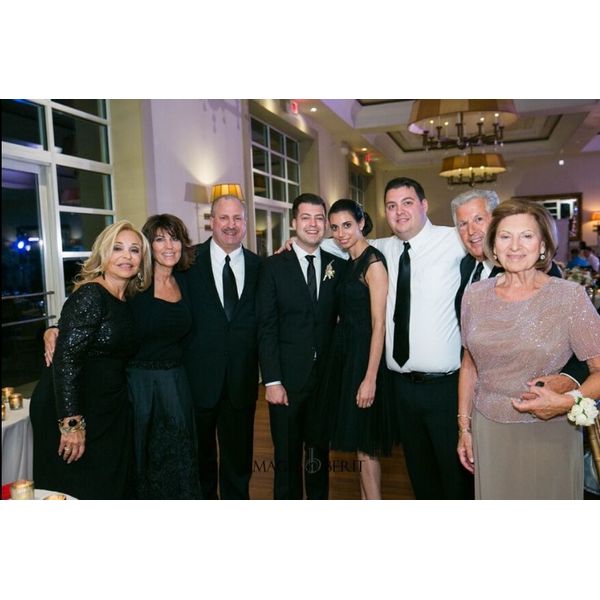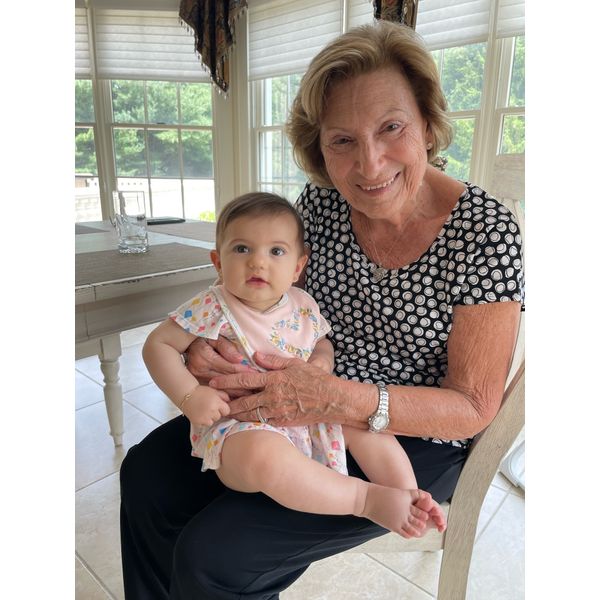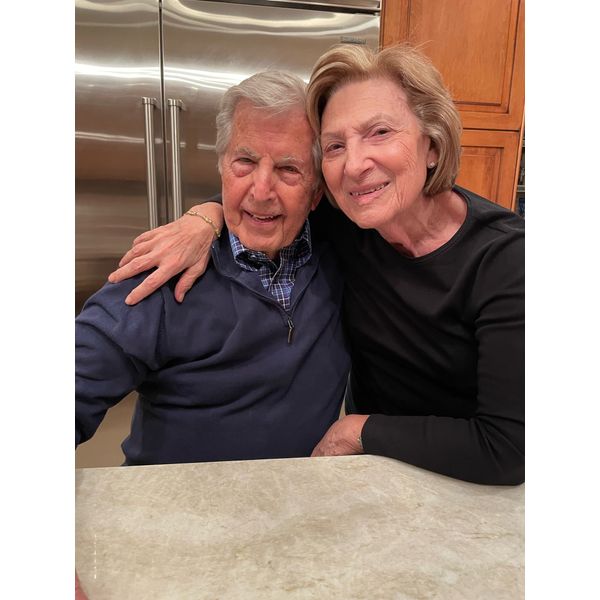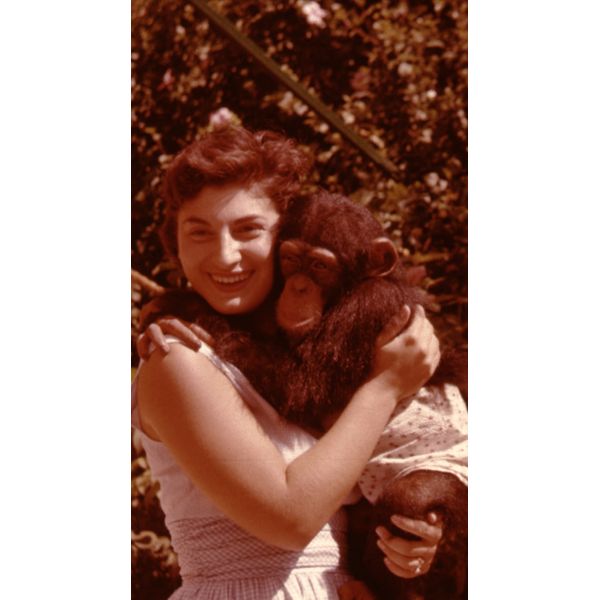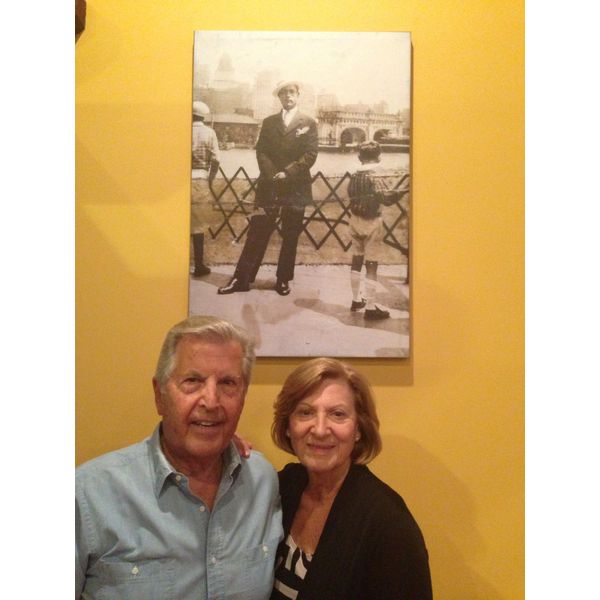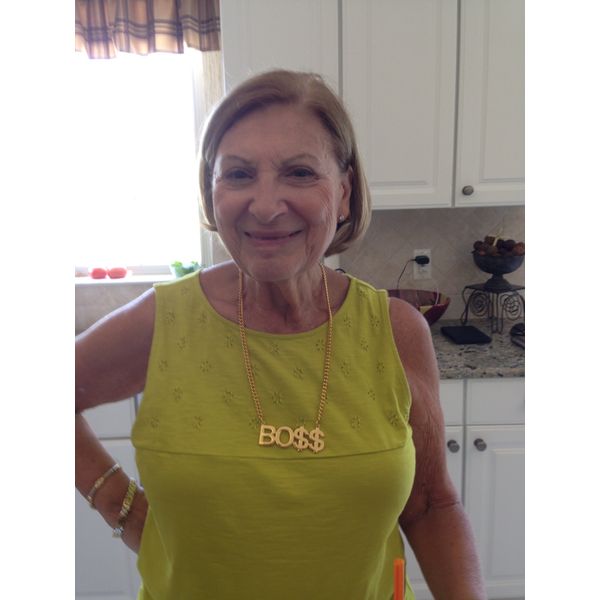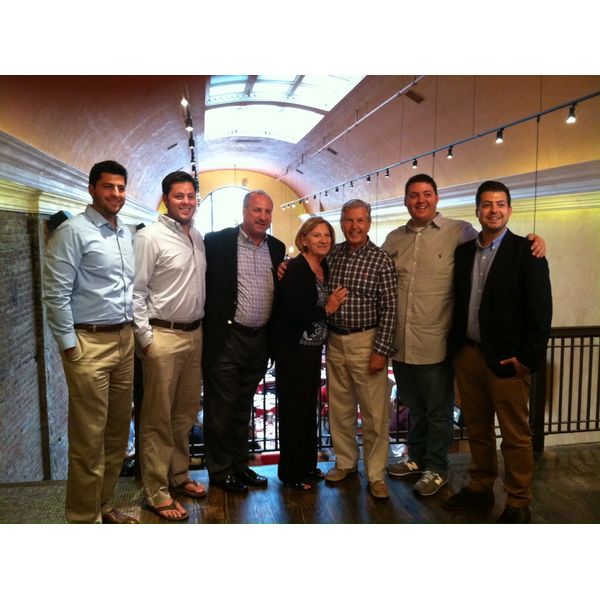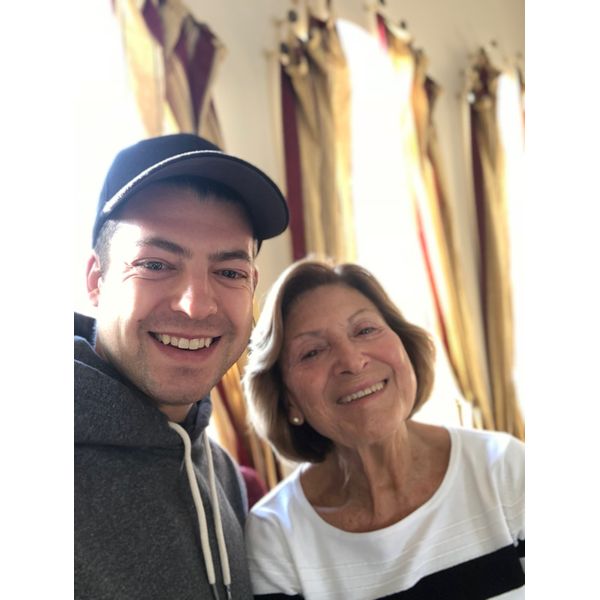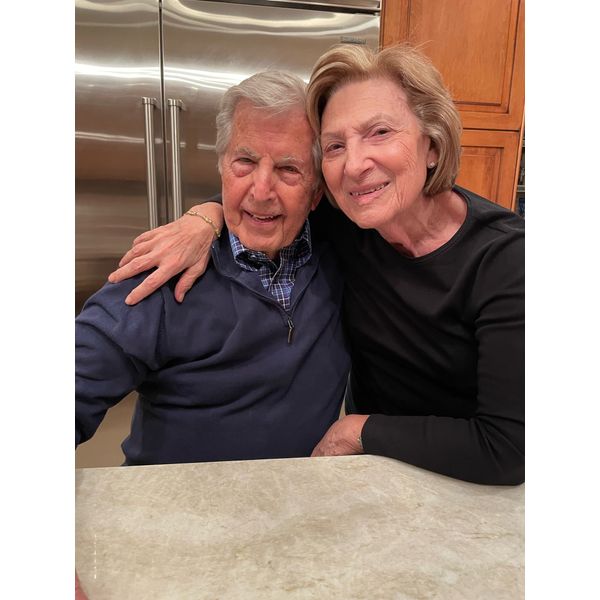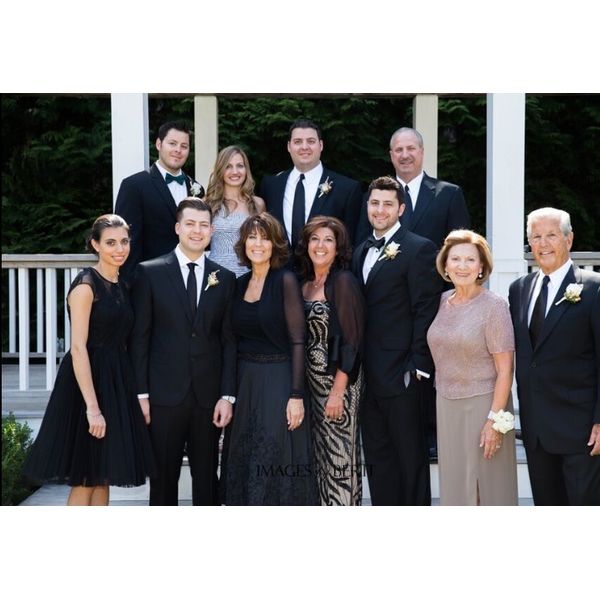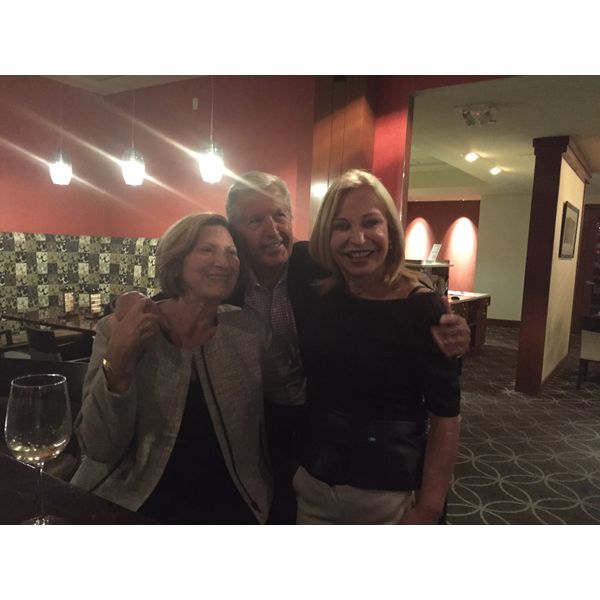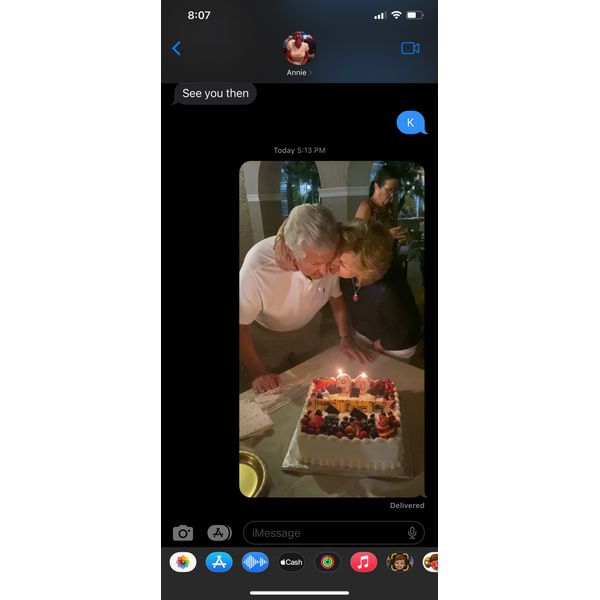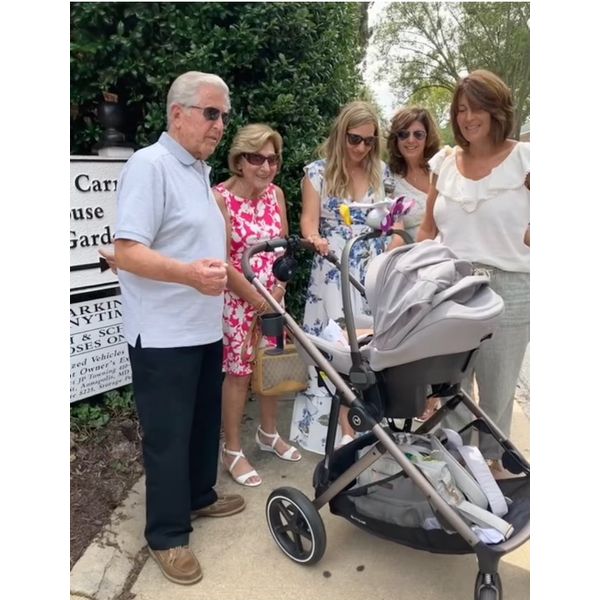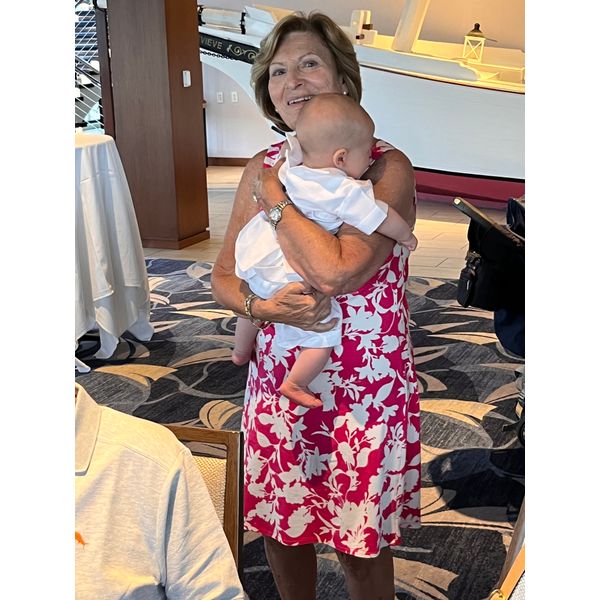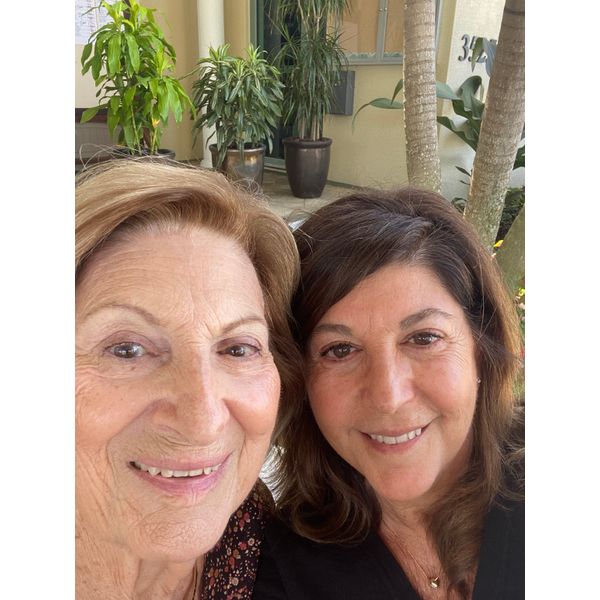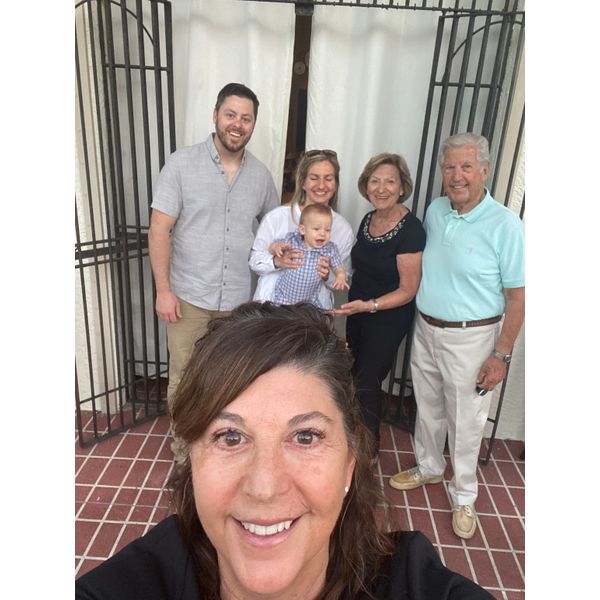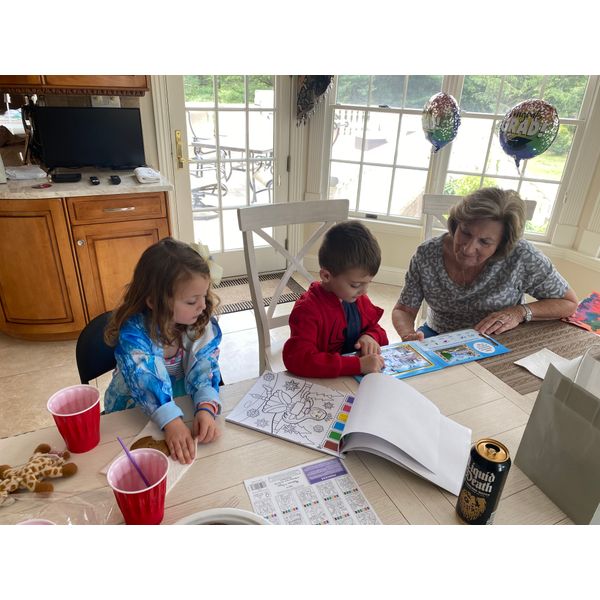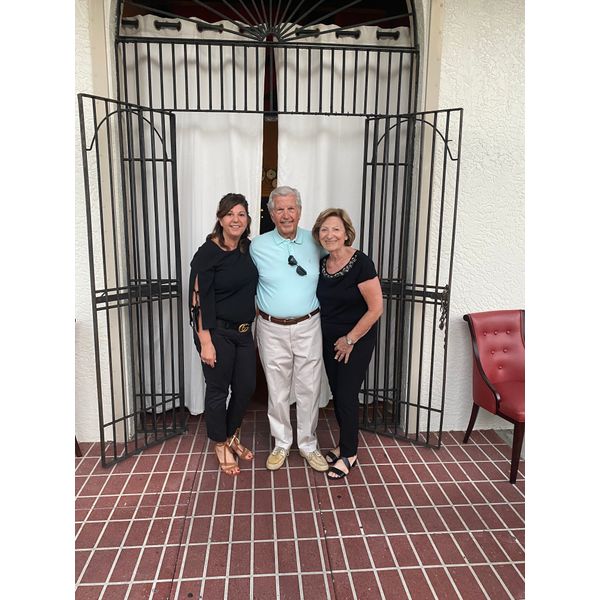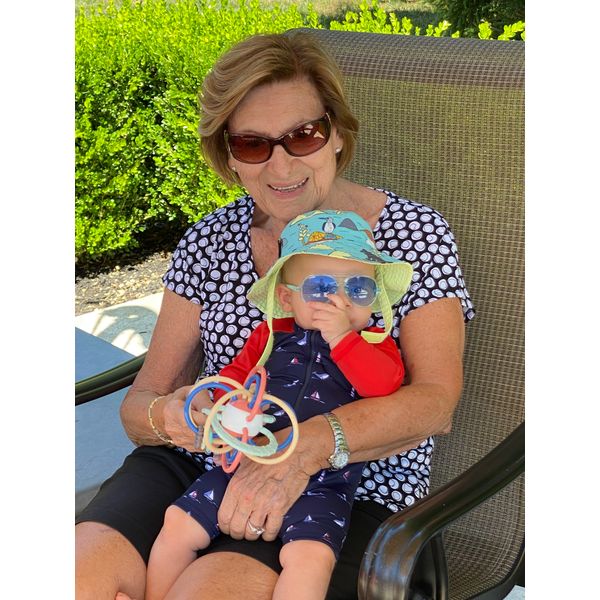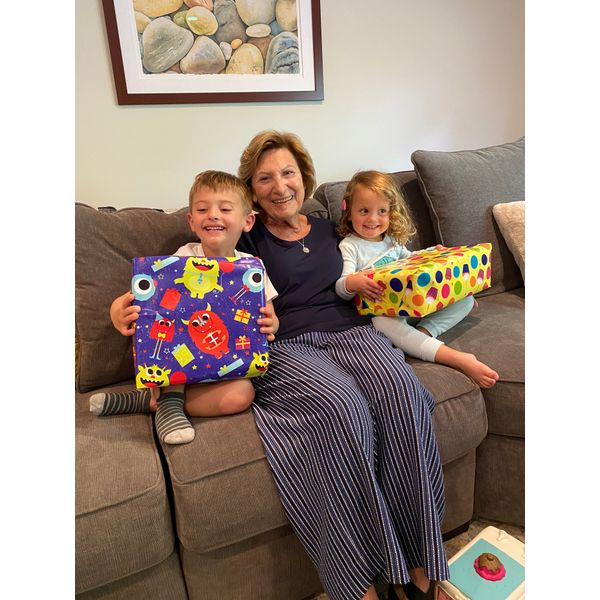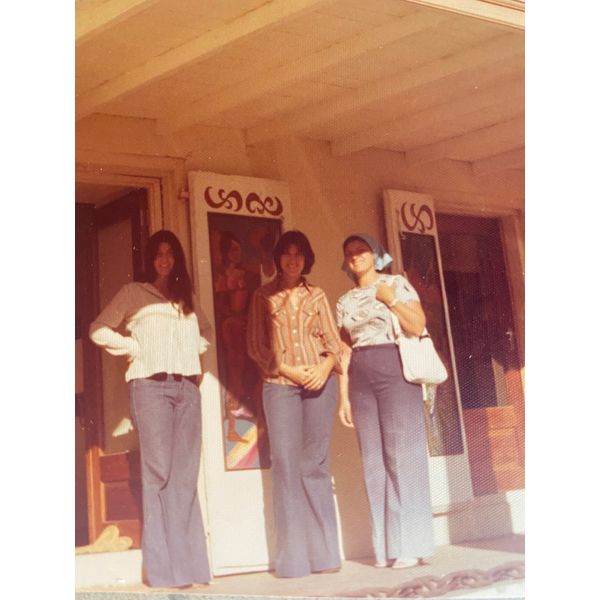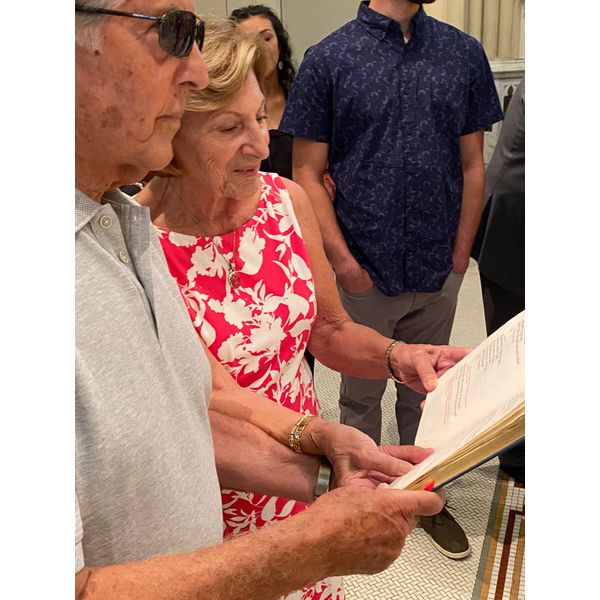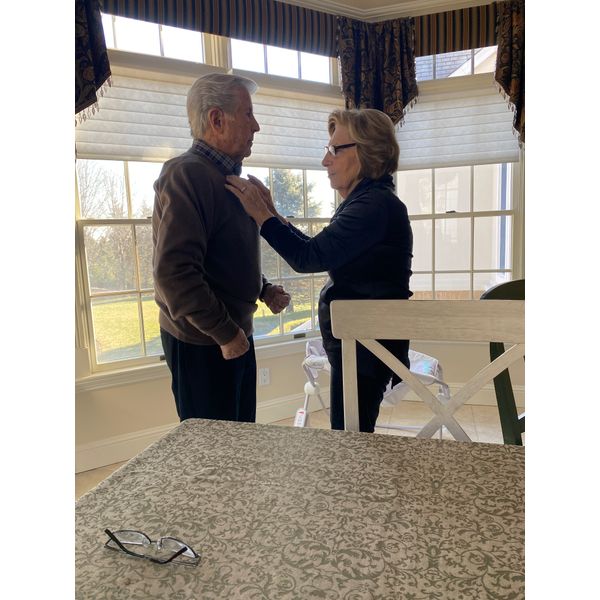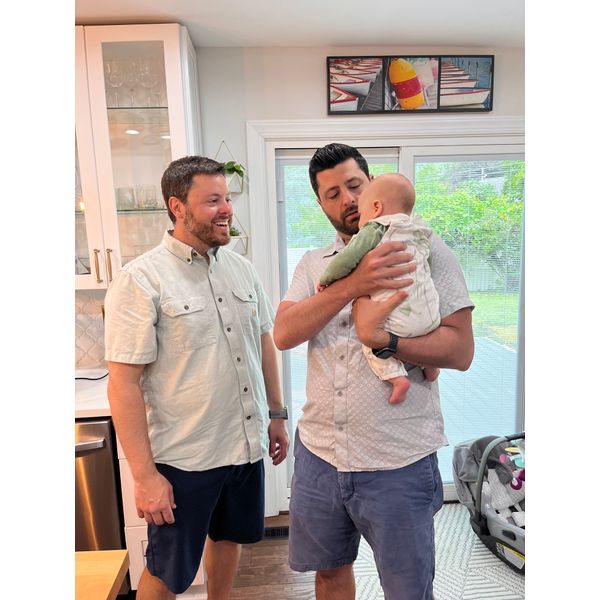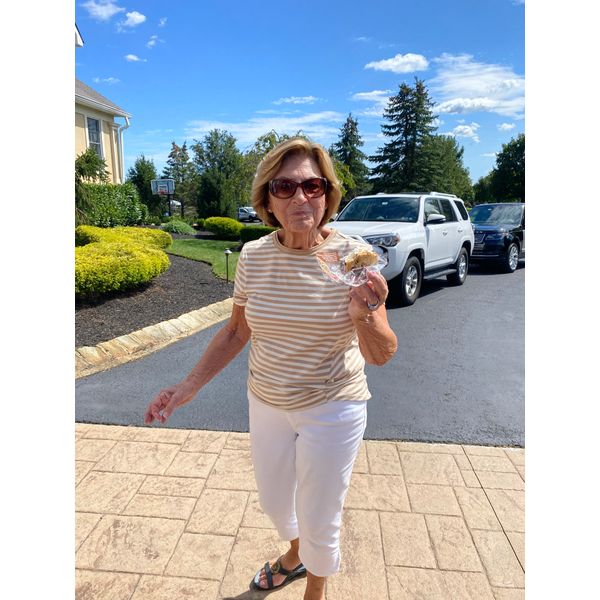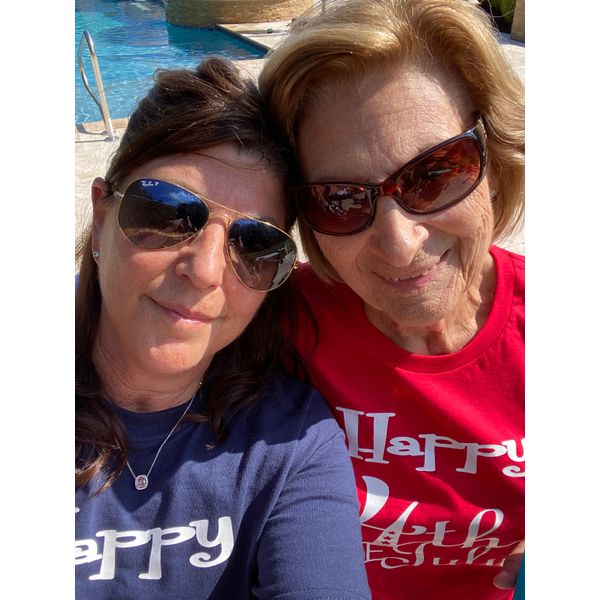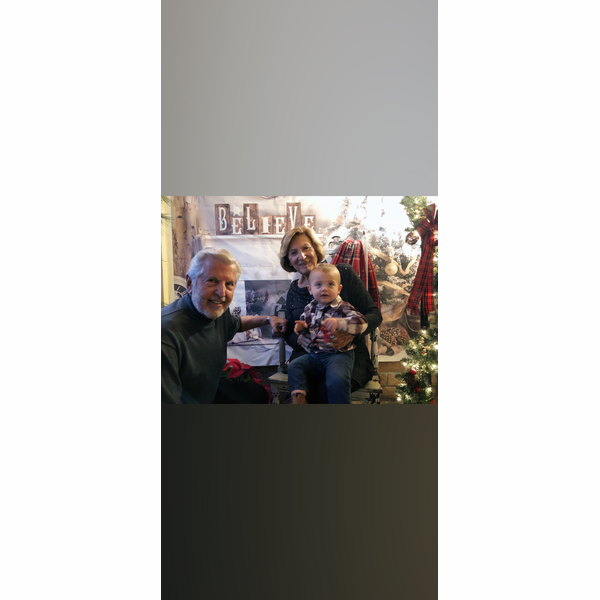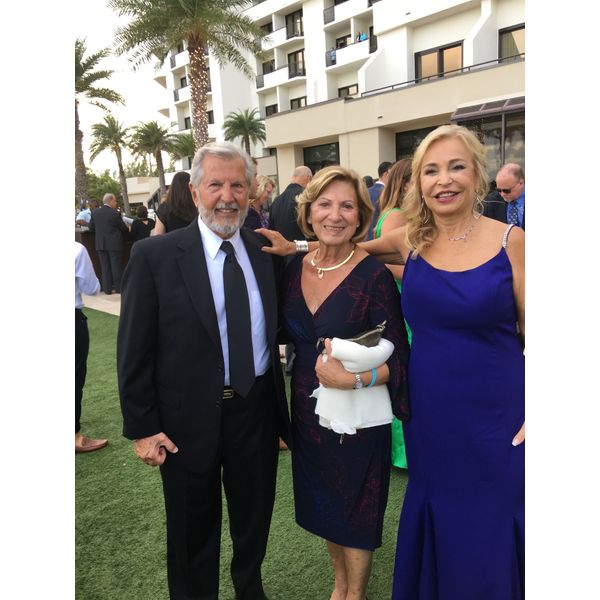 Add New Photos & Video